Tokyo Custom Made Garden Tour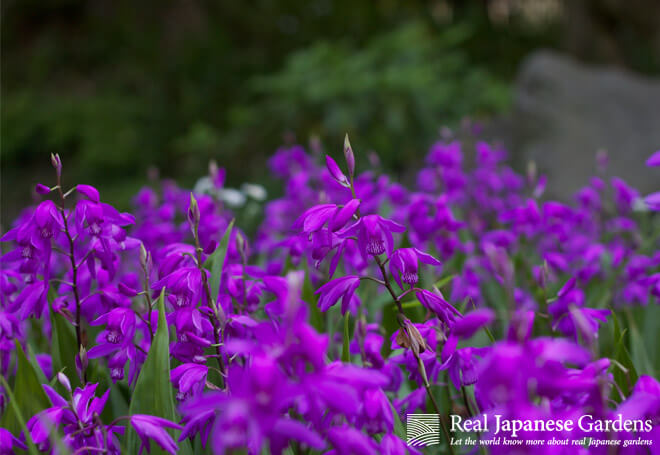 For those who want a deeper look into the world of Japanese gardens and gardening, we offer the Tokyo Custom Made Garden Tour.
As any gardener knows, it takes more than just sunlight and water to keep plants looking their best! Thinking of building a Japanese garden at home and want more information on their care and maintenance? Or perhaps you would like to compare authentic Japanese gardens, or learn a bit about the art of bonsai? History, seasonal features, and more… Anything is possible when you book the Tokyo Custom Made Garden Tour.
Our guide will be happy to discuss which topics interest you and lead you through the gardens that best suit your needs.
Tours are available in English and German language.
Locations:
To Be Decided
Time & Duration:
9:30 a.m. or 2:00 p.m., for an approximately 2 hours tour within the garden. Your guide will be available for questions and the garden-surrounding areas for 3 hours in total. These times may be flexible so feel free to consult with us when you book your tour.
The tour will begin and end at the entrance of your selected garden. Our guide will advise you on the easiest route back to your hotel or next destination.
Price:
40.000 JPY + garden entrance fees + transportation of participants and guide.
Payment Details:
Please check our availability calendar and contact us via contact form. We will get back to you as soon as possible to discuss tour options and fees. The final total, including garden entrance fees, will be sent in a confirmation email. A minimum deposit of 50% is required at the time of booking, with the remainder to be paid on the day of the tour. Free cancellation is possible if an email is received up to 24 hours before the tour date.